Proving once again the complete incompetence of the Chair of the British Columbia Securities Commission, Brenda Leong has finally responded to our Freedom of Information request from October 18, 2016 – some 132 days ago!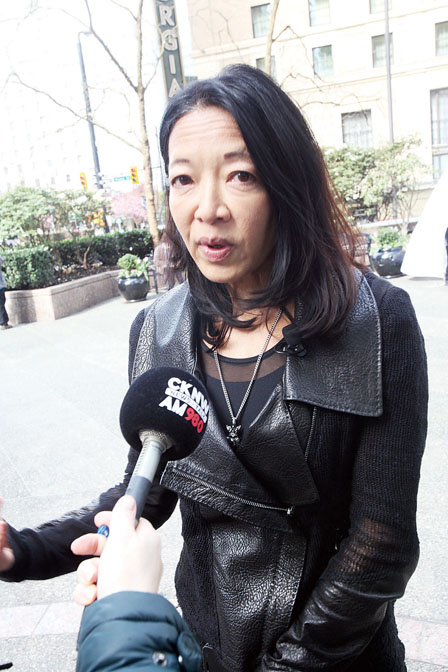 BCSC's Brenda Leong
As we blogged last fall, we had inquired as to the job status of the inept Elizabeth "Liz" Chan – the self-described Senior Investigator at the Commission that was the lead investigator in our matter.  We had noticed that she was not on a list of BCSC employees that was put out by the local Vancouver Sun.
We submitted to the FOI office at the BCSC our request and have repeatedly received the run-around by Staff at the BCSC for months now.  With respect to these delays, it is abundantly clear that Staff at the BCSC (including Associate General Counsel Alan Keats) appear to have delayed getting this information to us within legal time frames administered under the FIPPA Act.   I mean really – how does it take 132 days to do what should have taken 30 days.
This is the BC Government again – showing that the applicable laws are just simply words in their mind – and that they have no intentions of playing by the rules and regulations!   Time for a switch down on Georgia Street and over at the Legislation building in Victoria.   One can only hope….