We have been contacted by former investors of FCC and DCF and have been asked questions regarding the Settlement that was presented to the Staff Litigators.    They want to know why the Settlement Offer we talk about earlier in this blog was not accepted by the BCSC – and why Staff insisted that the only way they would allow a Settlement to occur was IF we agreed to ALL the allegations in the Notice of Hearing, issued on June 14, 2013….and then agreed to pay nearly $6 million in fines and restitution.    The lawyer who made these statements was C. Paige Leggat – a simple $100,000 a year lawyer who resigned after we alleged they manipulated the main document in the hearing.
To all of you that have made contact with us – please call or email the Executive Director of the BCSC at the number/email located below and ask them these 5 questions: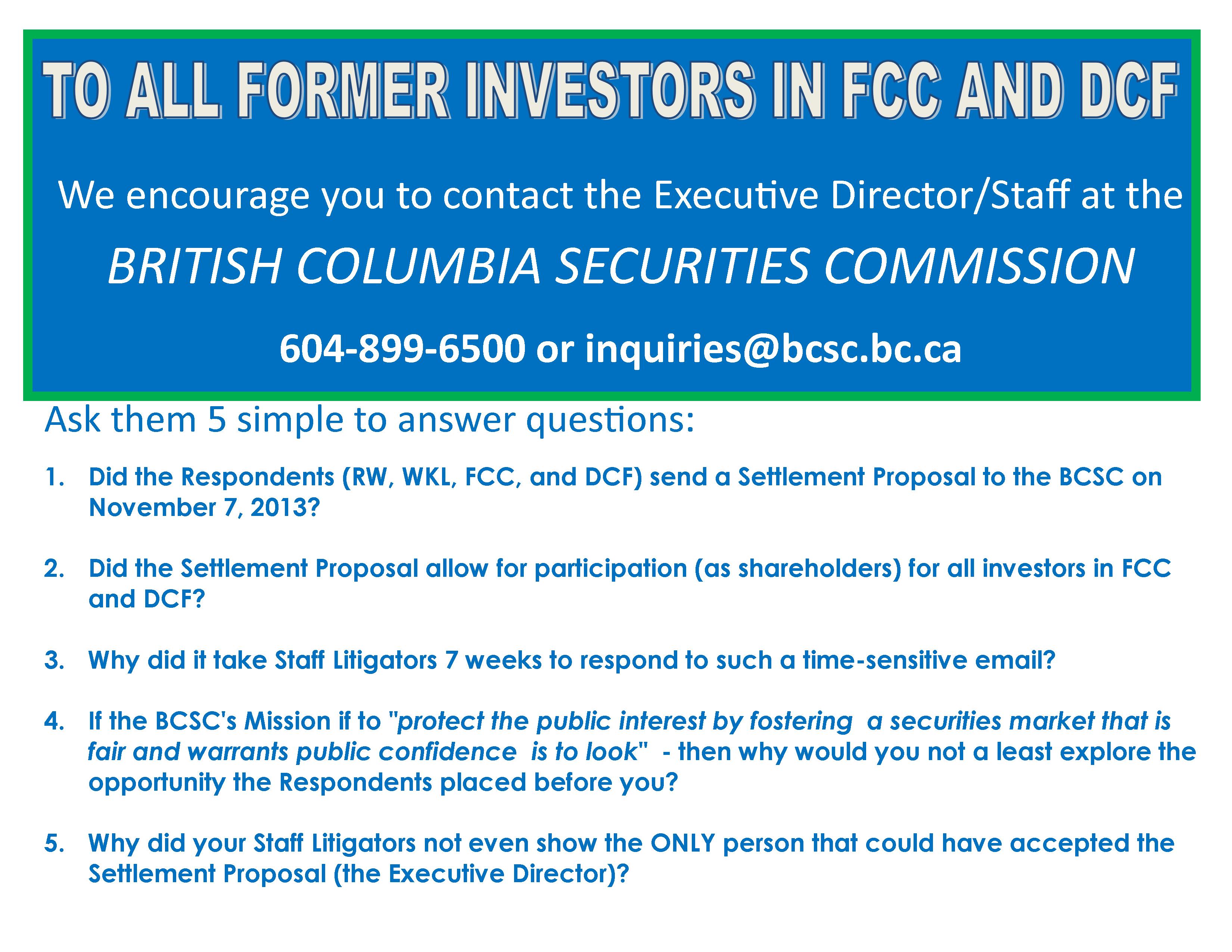 It is time these people answer why the investors are not currently receiving money from the development of the Deercrest Townhomes.  You are entitled to answers from these people!   They are public servants!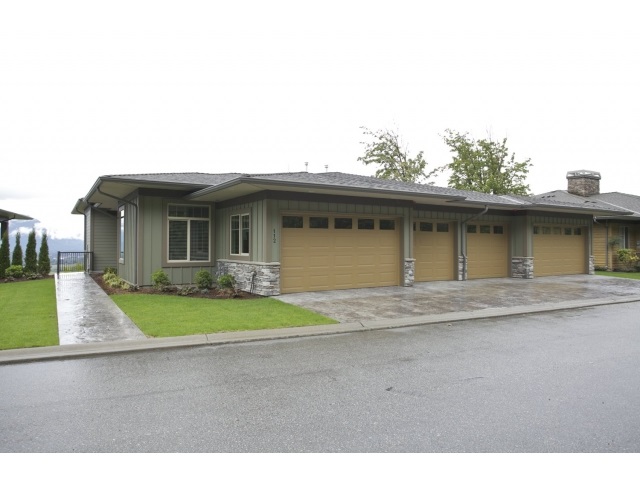 Deercrest Unit in 2016