In the time leading up to the investigation by the BCSC into my company, we had met Chilliwack Times journalist Tyler Olsen ("Olsen") on a couple different occasions – he was always civil and we talked about different things including a common bond we had in hockey – namely the Chilliwack Bruins – a WHL hockey team that played in Chilliwack from roughly 2006-2011.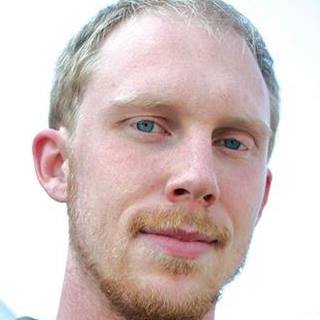 Tyler Olsen (Reporter)
Source:  Facebook
When the BCSC brought forward their allegations on June 14, 2013, understandably Olsen wrote a very negative article which he took from the biased press release sent out by the BCSC.   Olsen did make contact with me and asked if I wanted to make a comment with regard to the allegations.   I provided him a letter that indicated the allegations were just that – allegations and that we were very much focused on a settlement of some sort that would see the investors in FCC and DCF still participate in the project at the Falls.    This should sound VERY familiar to many of you reading this knowing that we did everything to get the Staff at the BCSC to accept the Settlement Offer.  See earlier post in this blog for proof.
I didn't see/hear from Olsen again until the first day of the hearing (April 7, 2014) when I noticed him lurking around the hearing room like a human parasite.
After that first day of the hearing, he approached me as I was exiting the hearing room – I remember wondering why a little 2nd rate reporter from a small newspaper would travel all the way to Vancouver and he replied he had been hired freelance by the Vancouver Province to further update the story – that he had written on the previously June.
We talked as we entered the elevator and I asked him directly if he was going to cover the rest of the hearing and he said that the Province had only paid him to cover the first day of the hearing that was scheduled for 10 days.   I told him that was unfortunate because the fraud allegations against me in the amount of $5.45 million were extremely inaccurate and I told him about the Settlement Offer that I had desperately tried to get ANYONE at the Commission to even review (let alone except).    I asked him to please come back to my hearing and report on the extensive cross-examination I had planned for the flunky BCSC investigator Liz Chan – I told him that I thought I was going to be able to get to the bottom of her accounting of the $5.45 million fraud and that I would do so by conducting an extensive cross-examination of Chan.   He said that he would need to be "paid" to do that.   I literally remember thinking the guy was a complete scum bag for saying something so very inappropriate.
By this time, I was beginning to see the slant this bozo was going to put on the story – I mean, how can you write an article that is not biased if you only know ONE side of the story based on a slanderous press release put out by the BCSC and refuse to listen to both sides unless you are paid?
As we walked through the lobby on the ground floor of the building – we finished our conversation and he says, "Oh, I forgot something and I have to go back this way…".   I didn't give it much thought and continued on my way out of the building.
As I walked out the front door and entered the sidewalk – some scum bag photographer (named Arlen Redekop) from the biased media walked up to me and started taking my picture.   Again, it became more and more abundantly clear the slant/angle these people were going to take and I expected the worse…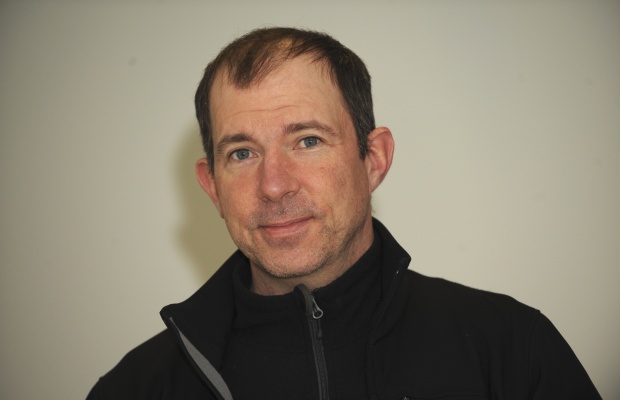 On the second day of the hearing, I made my way to Vancouver and just as I entered the hearing room I received a phone call from a friend asking me if I had seen the paper – I said I had not and he told me I was on the front cover with a headline that stated "Investors Millions Evaporate".   I read the article and it was pathetic – he actually made fun of the way I presented my opening statement by opening the article with, "Just like his investors' millions, Rodney Jack Wharram's way with words seemed to evaporate Monday at the start of a hearing that could see him banned from the B.C. investment industry.  Wharram, who is representing himself at the B.C. Securities Commission hearing, frequently stumbled over his words as he faced allegations around $9.3 million he is alleged to have raised from investors between 2007 and 2010."  I was nervous as I had NEVER been in a hearing room before (as a defendant) and I certainly did not know what to expect but I certainly did not stumble over words and I was NOT at a loss for words. Reviewing the transcripts of that day – I asked the Panel Chair several questions regarding procedure as I did not understand many aspects of presenting my evidence.    Considering I only spoke for about 5 minutes that entire day, I fail to see his logic in his reporting.
Second rate journalism is the ONLY way to describe his wording.   When the findings came out in February 2015, the Vancouver Province completely scrub the article written by Olsen – and who can blame them?  This is because the headline and story they (and the BCSC) tried to go with was NOT accurate.  To this day, the only place you can find it is here.  It is pretty ironic that they decided to go with this headline on the front page of the paper and then have an unrepresented defendant blow most of the allegations out of the water, including the money aspect.   Facts are – Investors Millions DID NOT evaporate as they tried to stuff down their readers throats.   It must have been very embarrassing for them ALL!
Fast forward to February of 2015, Olsen either lost his job with the local Chilliwack Times (or was transferred) to to an associated paper in Abbotsford, BC.   His replacement (in Chilliwack) was another so-called investigative journalist named Paul Henderson ("Henderson").  My issues with Henderson are simple – he NEVER once tried to contact me for my side of the story before he wrote a very slanderous article in December 2015 – after the BCSC issued their decision.
The day this article hit the papers, a friend called me and informed me of the story – I immediately went to the Chilliwack Times to confront him.  I asked why he was not telling both sides of the story and that we had 94% of the dollar amount of the fraud allegations dismissed.  I explained I did not have a lawyer and tried to explain to him what was happening down at the BCSC with Staff not even presenting the Settlement Agreement to the Executive Director – this alone could have protected the investors in the project which IS their mandate!
He went back and edited a small portion of the article that hit the on-line edition of the Chilliwack Times – his story that went physically to press was different than the one that was on the internet – complete gong show!  He couldn't even co-ordinate that properly – which again leads to questioning his professionalism.
I reached out to Henderson one final time (in May 2016) after I started this blog and asked if he was willing to meet – he made up some excuse of being too busy and said he could meet some time later the following week…I never heard back from him.  Like I said, I feel I have every right to question his professionalism.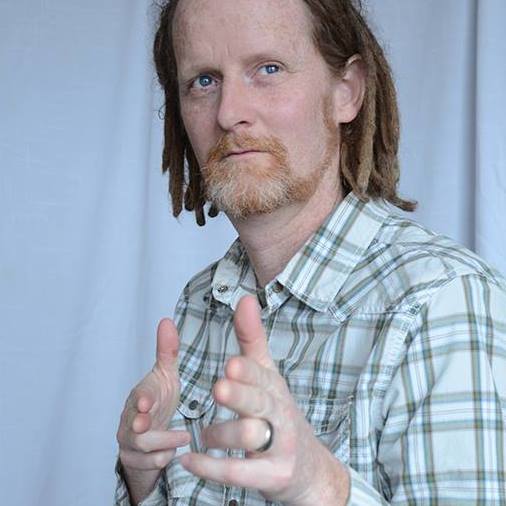 Paul Henderson
Source:  Facebook
A simple search of the internet and one can easily find a very derogatory photo which contains a comment regarding Henderson.   What a terrible thing to have written about you – whether it is true or not.  Albeit, one may conclude the graffiti (on his office wall)  was more than likely done by someone in retaliation for some biased article he wrote in an attempt to sell papers – it questions why citizens would go to this extent to write something so horrible about this man.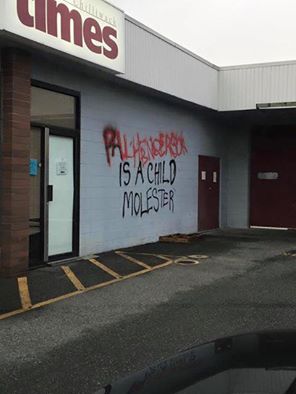 Graffiti outside the Chilliwack Times 
Source: Facebook
In closing, we look at the facts and it is no wonder that the state of "media" is the way it is in this country when we see two reporters like these two who have no desire to get BOTH sides of a story before they go to press with their slanted theory of events.   When I went to Henderson's office to confront him, he even spun what I said to him in private (off the record) into his story – and when I confronted him on that – he said, "nothing you said to me was private".
A real investigative journalist should want to get to the bottom of a story and give independent details to inform their reader so that reader can form their own opinion – again, its no wonder people are not reading newspapers the way they use to.  Which leads to the likely reason why so many of these 'propaganda spewing generic robots' are losing their jobs across the country.