To all Staff of the BCSC!
15 days ago I issued a challenge to a very quiet BCSC Chair Brenda Leong or ANY one of her spineless employees to answer some VERY direct questions including:
"Why isn't one of the most powerful government agencies in BC, with unlimited funds to fight legal battles, suing us for defamation?  After sending out letters from your lawyer to Peter Harris and Christopher Burke – Why are you not suing them for defamation after threatening to do so?"    
We then issued 3 FORMAL CHALLENGES directly to you:
CHALLENGE #1:   WE CHALLENGED YOU TO HAVE YOUR FLASHY LAWYERS  SEND US A LETTER DEMANDING WE SHUT DOWN OUR BLOG FOR BEING INACCURATE AND/OR SLANDEROUS;  
CHALLENGE #2:   WE CHALLENGED YOU TO SUE US FOR DEFAMATION/LIBEL IF FOR ONE MOMENT OUR ALLEGATION OF BCSC STAFF ACTING IN BAD FAITH (WHEN MANIPULATING EVIDENCE IN THE PROCEEDINGS AGAINST US) IS NOT TRUE;
CHALLENGE #3:   FINALLY, WE CHALLENGED YOU TO FORMALLY ADDRESS THE SETTLEMENT PROPOSAL (AS OUTLINED EARLIER IN THIS BLOG) THAT THE FCC AND DCF INVESTORS WOULD HAVE BENEFITED FROM. 
We concluded at the end of the post that failing to reply back would lead to assumptions that the allegations we made against you to be VALID and NON-CONTESTED.
WE HAVE HAD NOTHING – COMPLETE AND UDDER SILENCE FROM THE BCSC! 
Since we posted that blog post 14 days ago, we have discovered that Senior Investigator Elizabeth Chan was no longer employed by the BCSC as of April, 2014.    This is the same Invesigator Chan that spoke to many of the former investors in both FCC and DCF.    This is the same Investigator Chan that admitted on the stand during the hearing that she assumed evidence to be true during her investigation into our companies.  This is the same Investigator Chan that prepared summary "grade 2" calculations that the Executive Director (Paul Bourque) relied upon when bringing allegations of a $5.45 million fraud against Wharram and his companies.   This is the same Investigator Chan who sent emails to several of the former investors (BEFORE we got a day in court) pointing them to look at a bogus press release that was simply NOT true – that caused many of you to turn your back on Wharram.   This is the same Investigator Chan who worked directly with Staff Litigator C. Paige Leggat in bringing their bogus case to a hearing room.
Now back to the DATE that Investigator Chan ceased being employed by the BCSC – our sources confirm she was done in April 2014.    Do any of you remember when the hearing was?   It was April 7 – 16, 2014.     Elizabeth Chan ceased working for the BCSC in the same month as our hearing!    It is NOT hard to connect the dots here: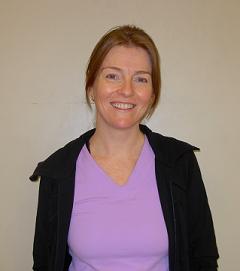 STAFF LITIGATOR C. PAIGE LEGGAT – Resigned/Terminated in November 2014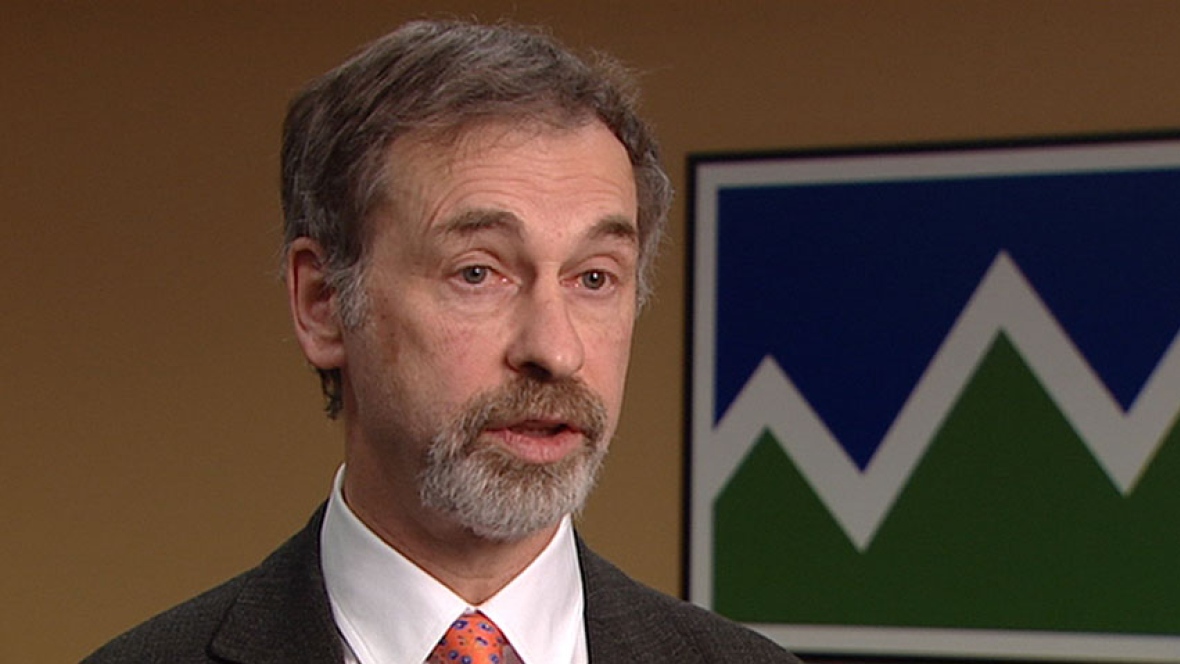 EXECUTIVE DIRECTOR PAUL BOURQUE – Resigned/Terminated in June 2016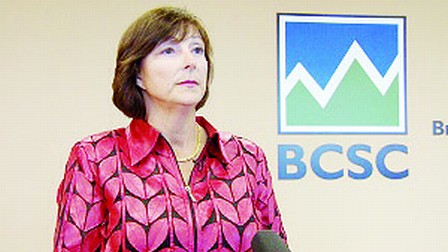 TERESA MITCHELL-BANKS – Terminated in November 2015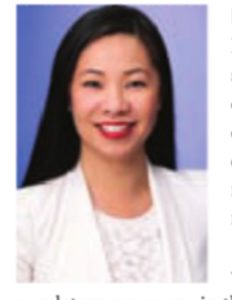 INVESTIGATOR ELIZABETH CHAN – Resigned/Terminated in April 2014
It is NOT far fetched to believe that after the $5.45 million fraud allegation was essentially thrown out for LACK OF COMPELLING EVIDENCE – that the "higher ups" at the Commission were pissed off at the people completed the work.   And remember their case was blown out of the water by Wharram who had never set foot in a hearing room before and had NO legal assistance.   These paid professionals definitely had egg on their face as their case was VERY poorly investigated and tried in the hearing room.
NOW THINK ABOUT THIS FOR A MOMENT – These are the 4 KEY PEOPLE that worked (or made MAJOR decisions on our matter) – whom have all been terminated or have resigned.   This is a disgrace at a very high level.
To ALL Former Investors – read between the lines here – these people are the ones that did not even look at the Settlement Offer that would have seen you participate in the Deercrest project – and NONE of then are currently working at the BCSC.   The Deercrest property is a complete success with all units sold for very high numbers.   The owners are making money.   You would have made money!
And now we have these complete incompetent bozo's at the Commission not responding to repeatedly requests for answers as to why they have conducted themselves this way!   As I have said in other posts in this blog – you, as a former investors in FCC or DCF, have a right to these answers.  They cannot ignore ALL of us or put us off forever.   These people are NOT above the law and will NOT be able to hide behind the flimsy BC Securities Act forever.
Please contact them and ask them these five questions – do NOT take NO for an answer: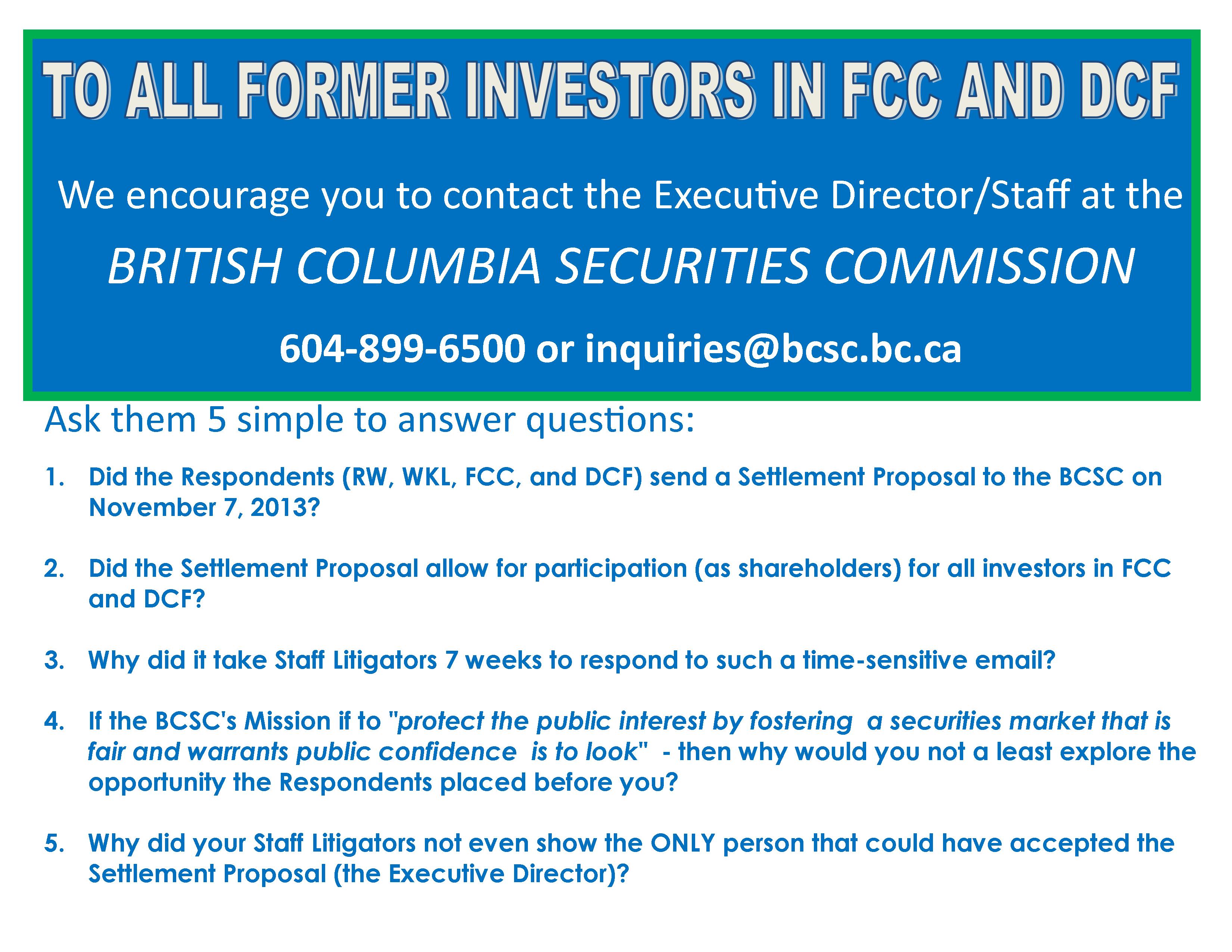 Thank you ALL for your support!  We sincerely appreciate the kind words and encouragement.
Regards,
RW